malmö
Well I spent most of my trip to Sweden/ Copenhagen in Malmö, Sweden, so this is going to be a big post. 59 pics big. Just cause I did a lot, walked and biked a lot and drank a lot of beer. But I don't think you're seeing any drinking. Just shiny sparkly Sweden. Enjoy!
First up, the All-American days! Big trucks FTW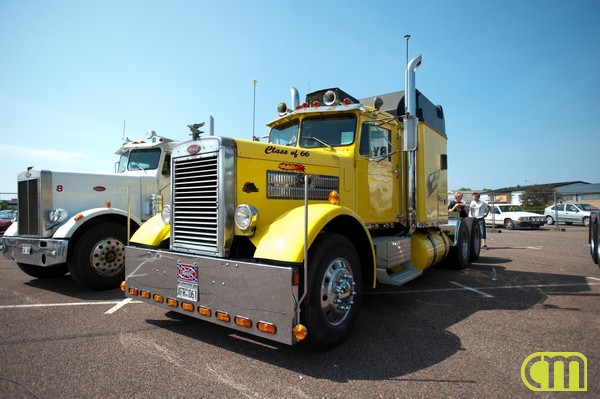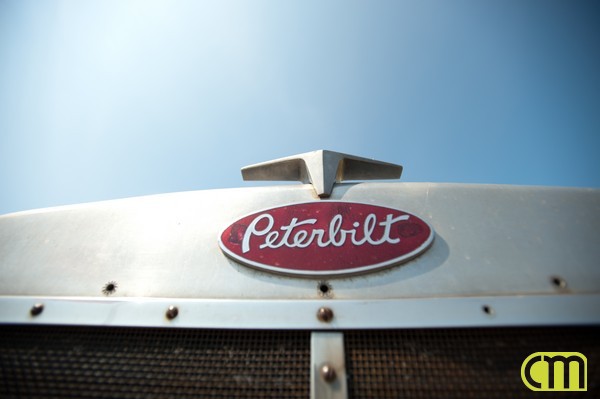 Hot-rods FTW
Square-dancing FTW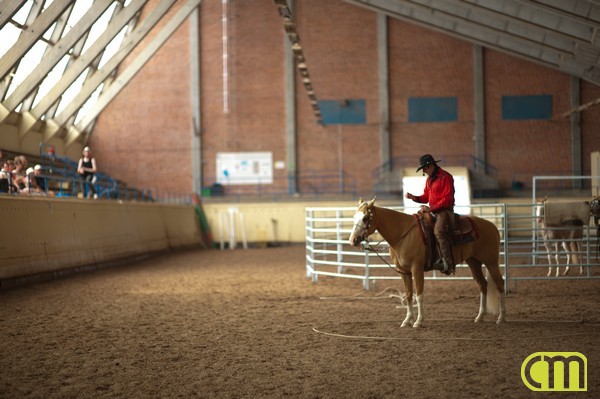 Cowboys FTW
Ponies FTW
Ha! Suck it! The Swedes love'em too!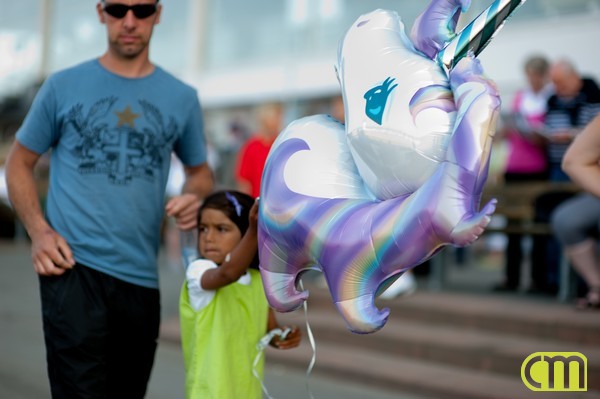 Unicorns FTW
First time at the racetrack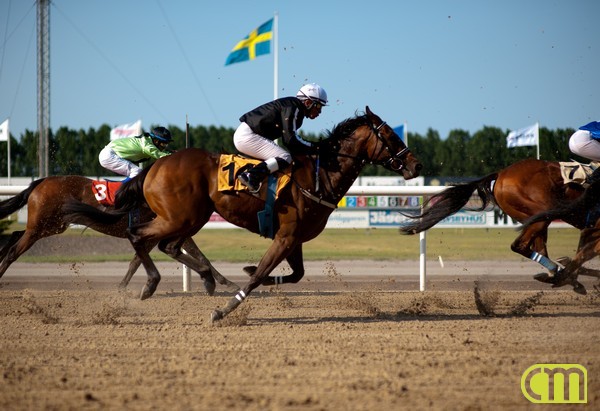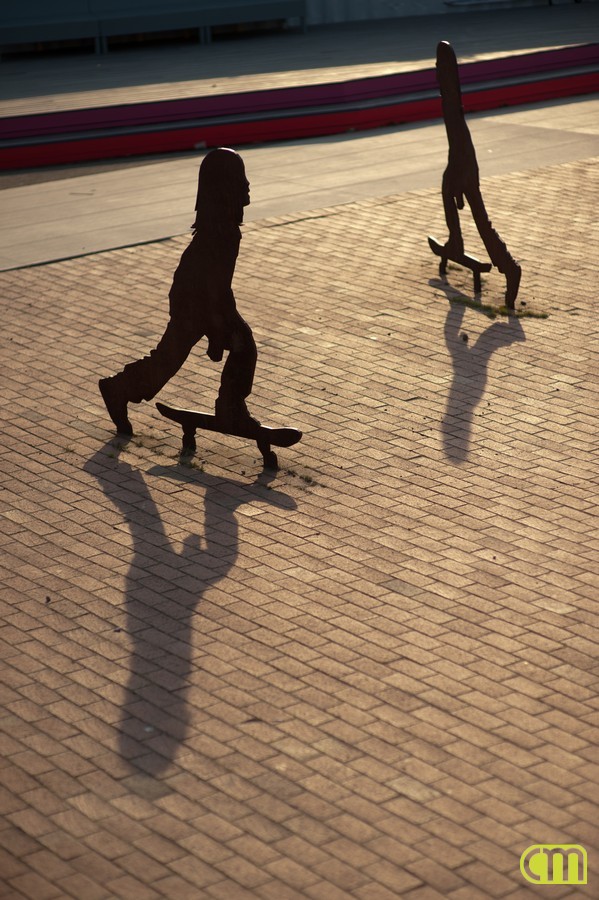 Even saw the skatepark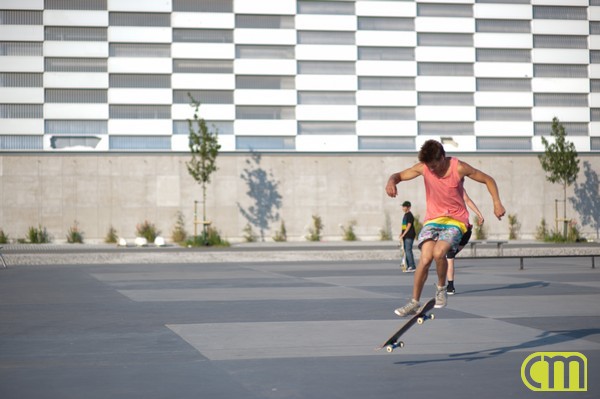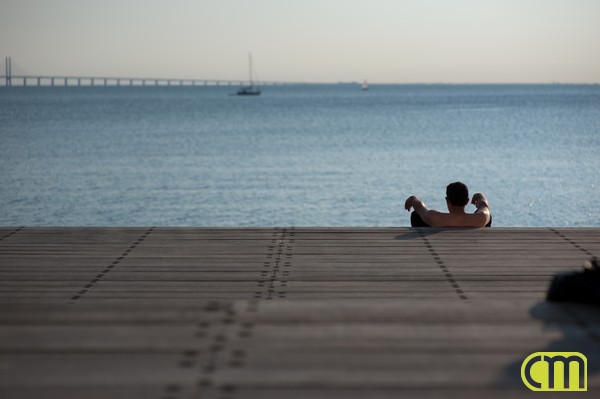 Ough and the seaaaaaaaaaaaaaaaaside! I love it!
Le Turning Torseau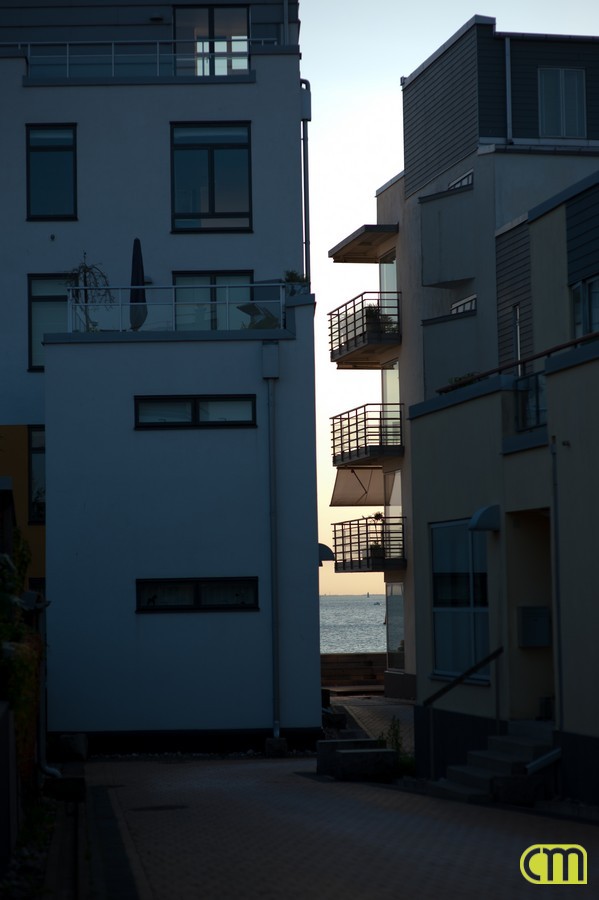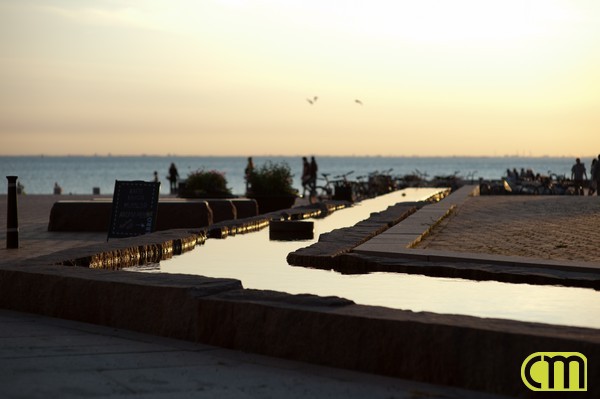 Searching for food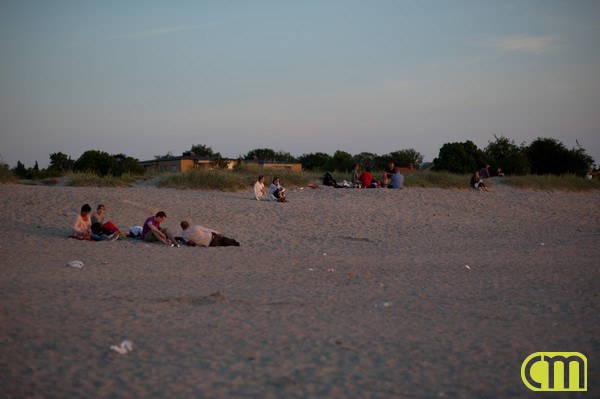 And now some sampling of the local color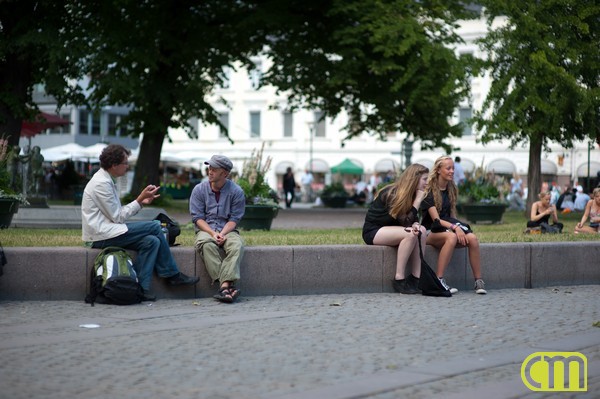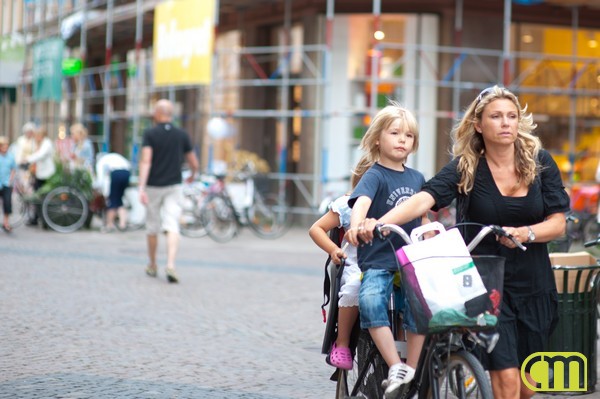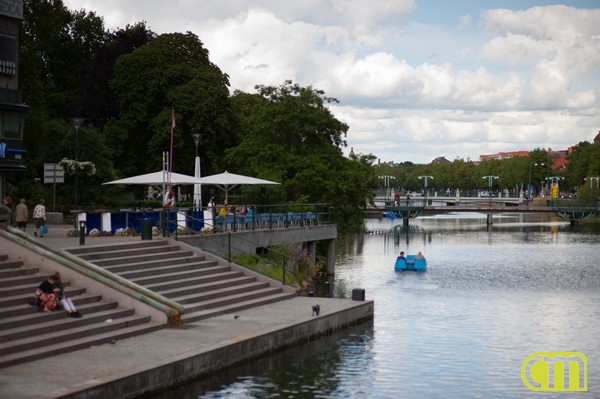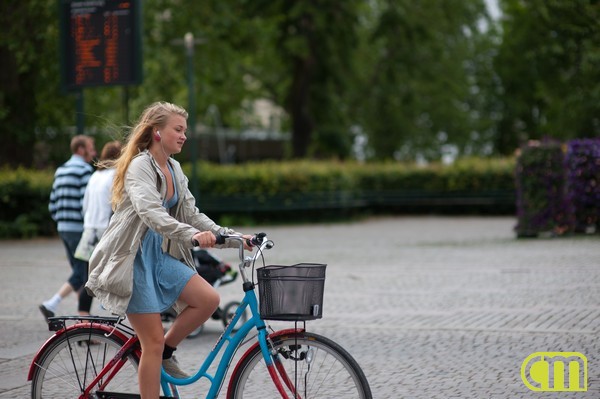 Mostly blonde. The color.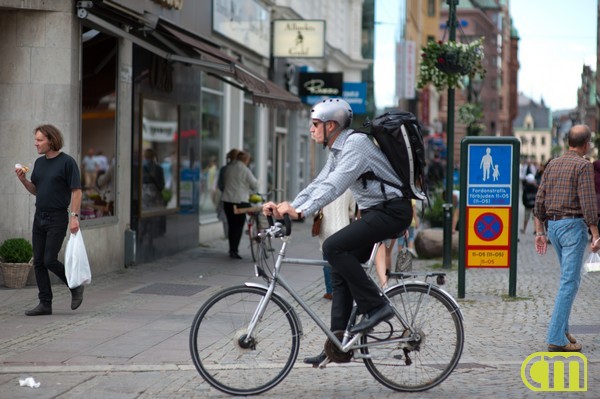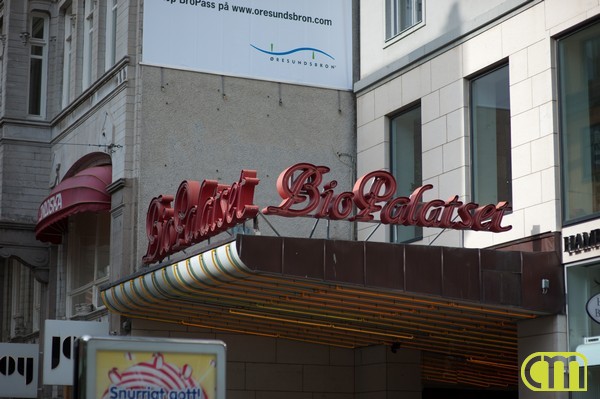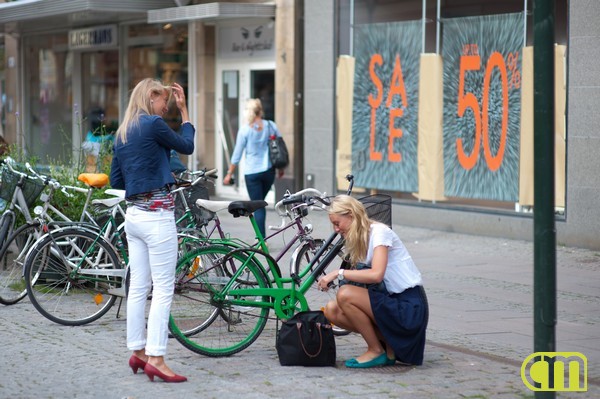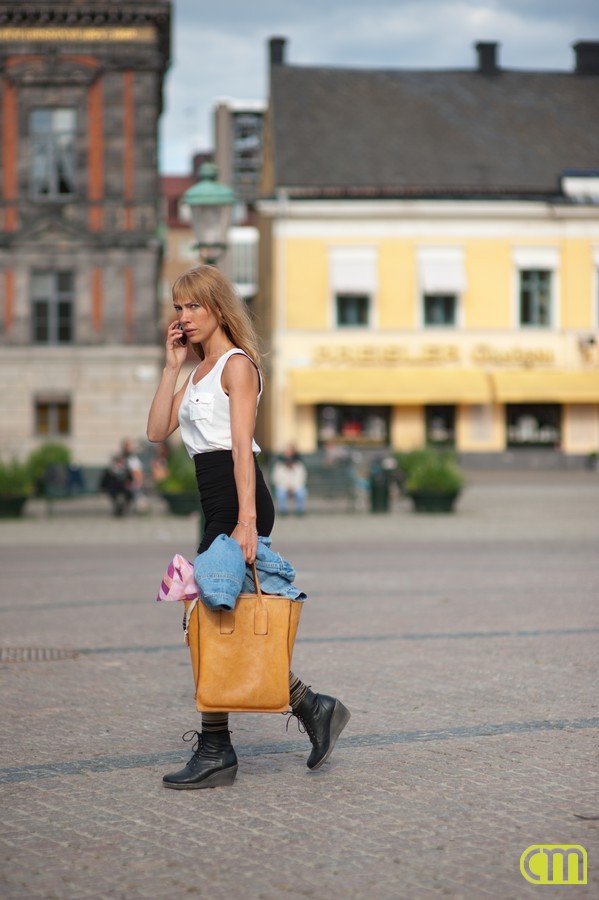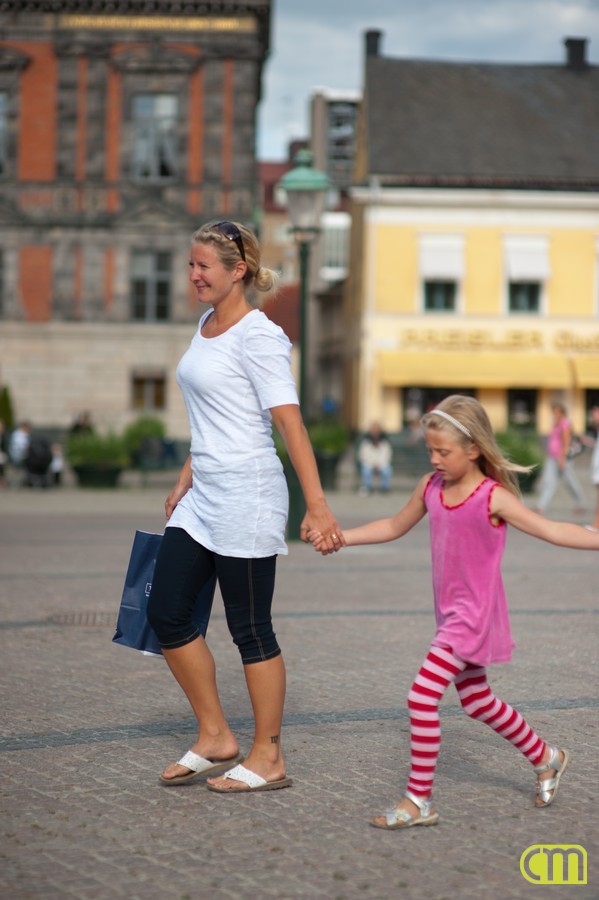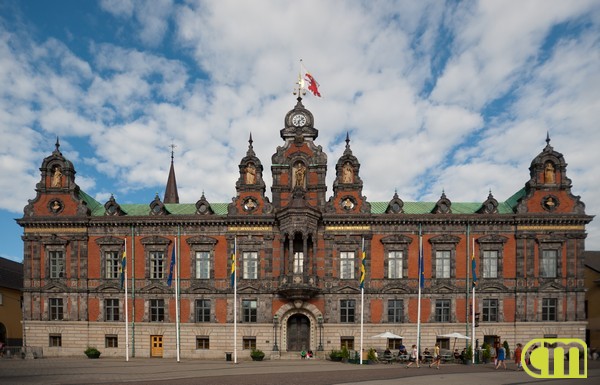 City Hall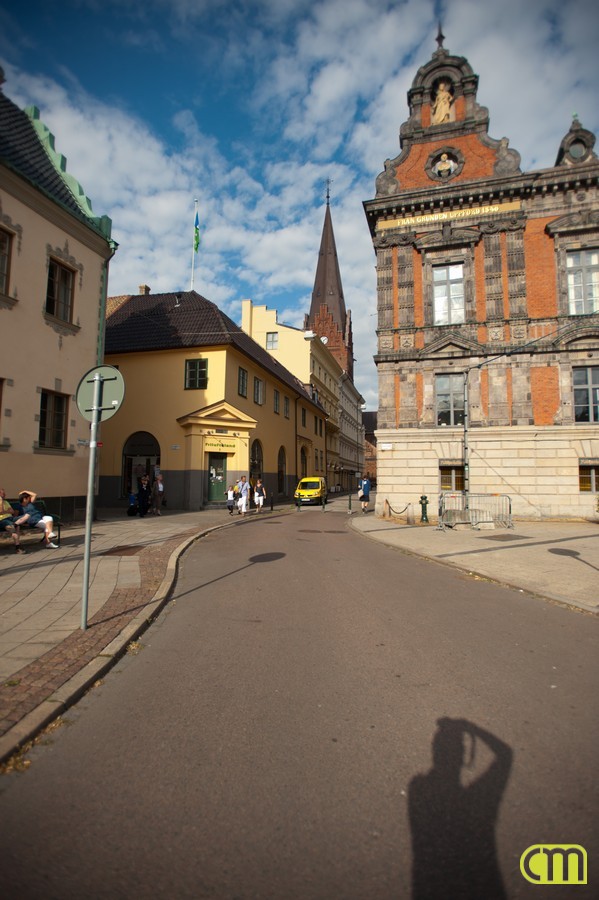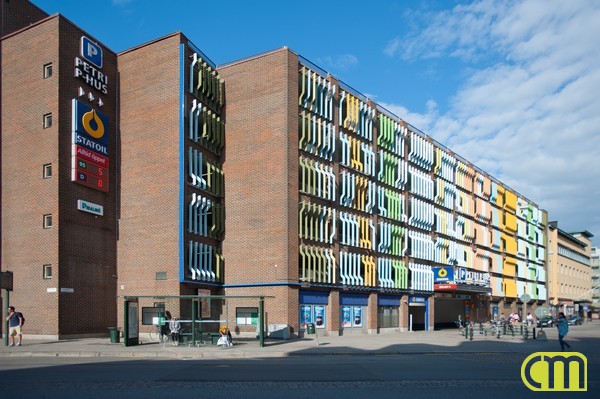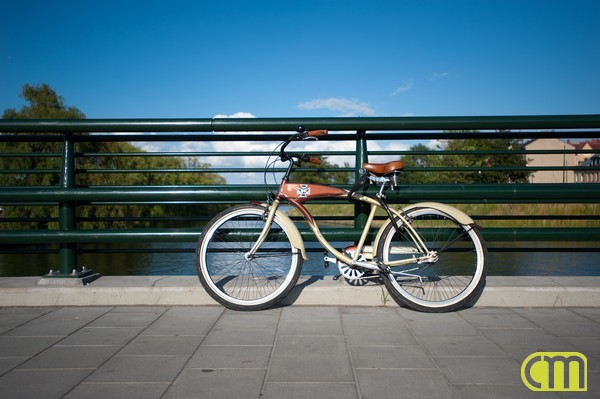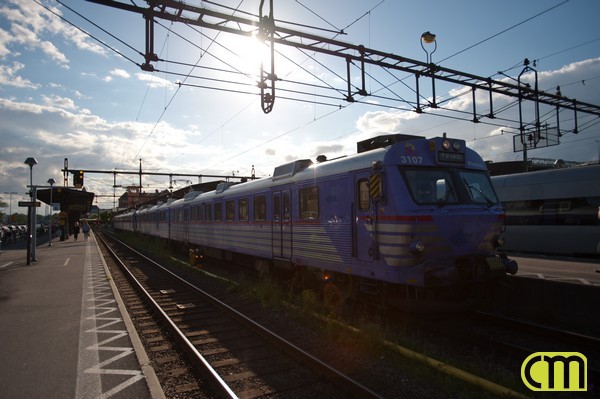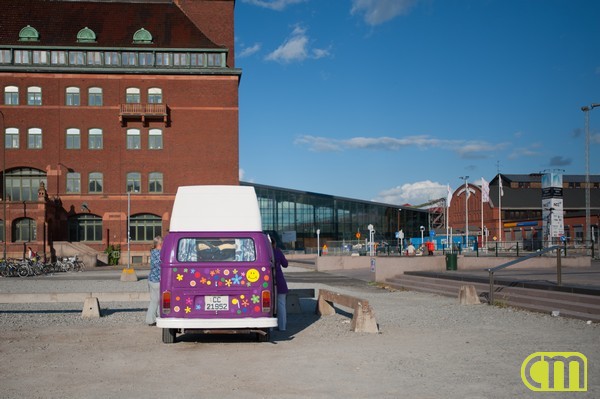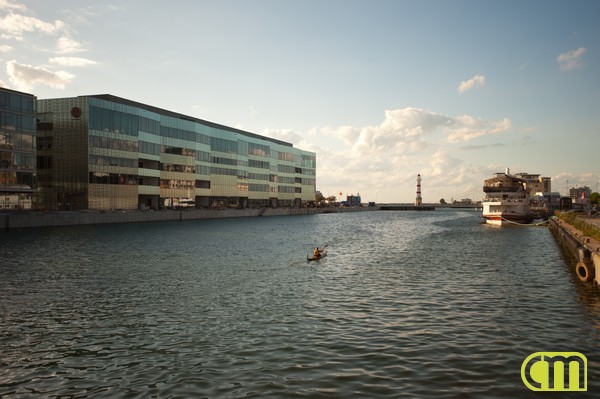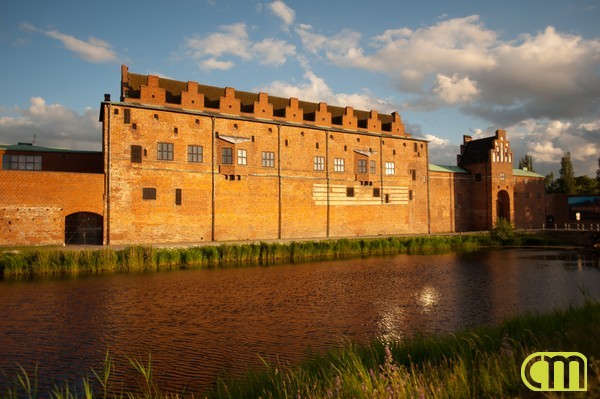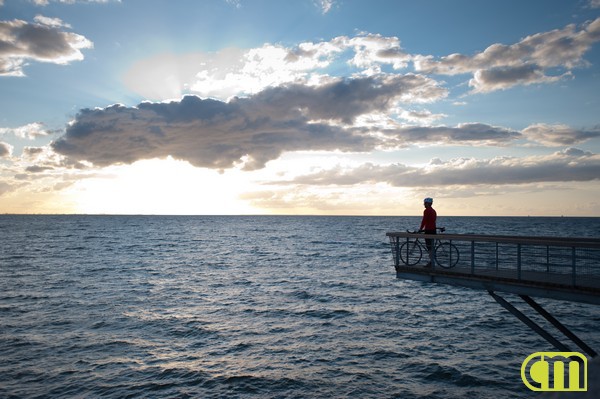 And the sea again. Told you I love it.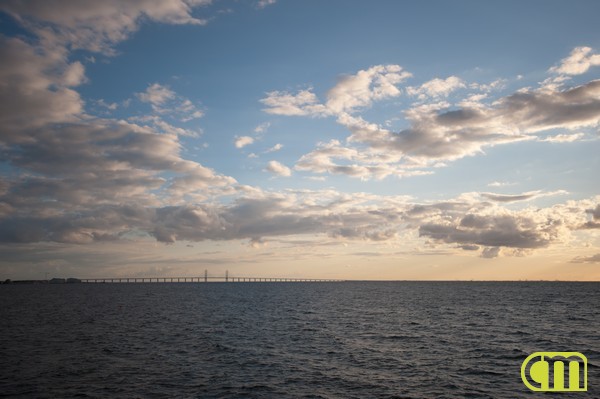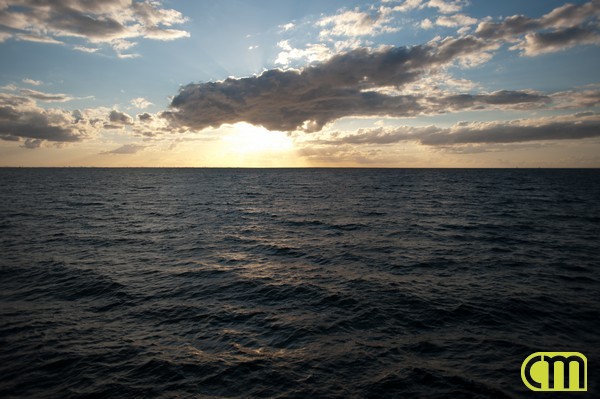 The end.

Share on Facebook