delta music fest – part 2
Riiiiiiight, so after a long night dancing and shooting, I got my well-deserved sleep and headed for lunch when I managed to get out of bed.
pictured here – Thornado
then I picked up Laura and Marian and headed for the beach. Beach, yey!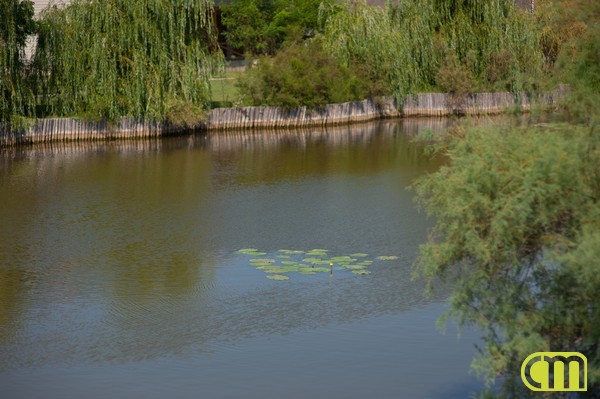 Wild horses, yey!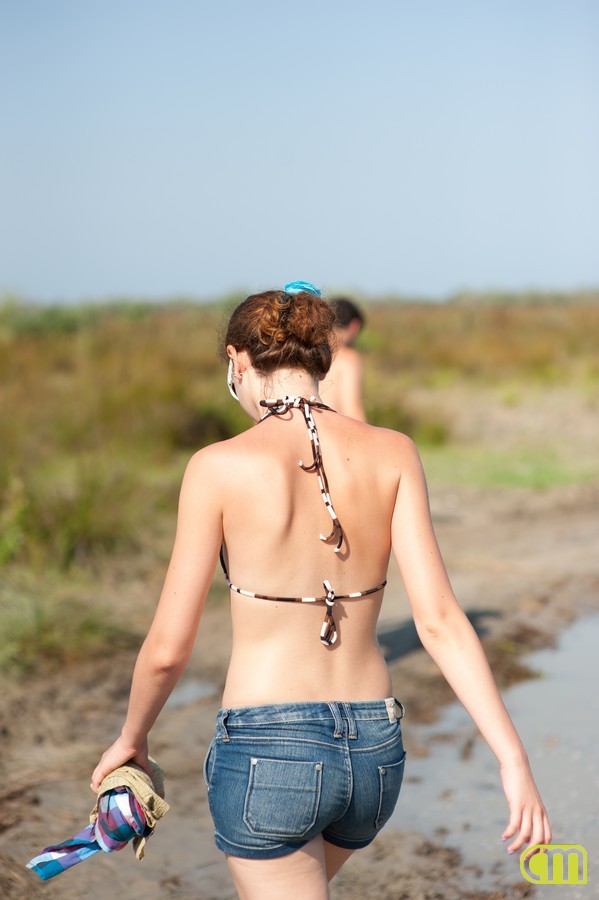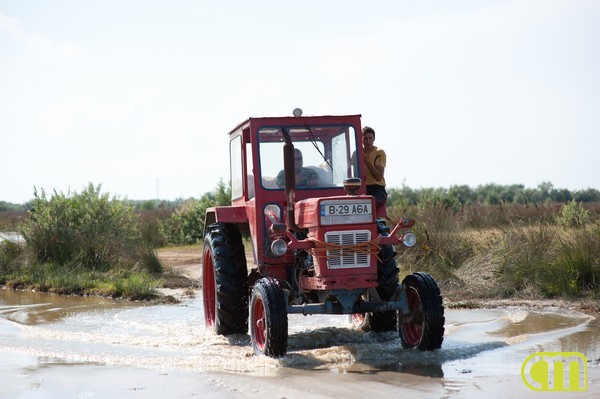 El trocarici-o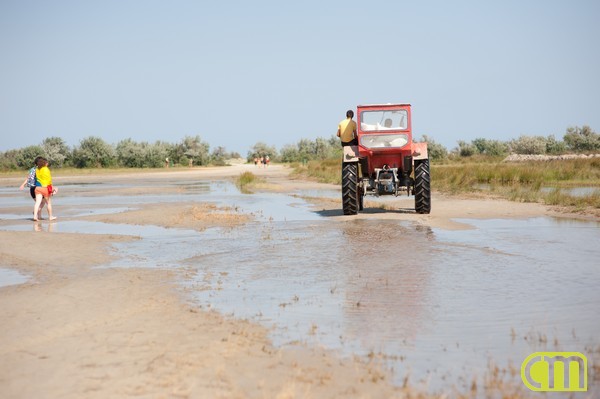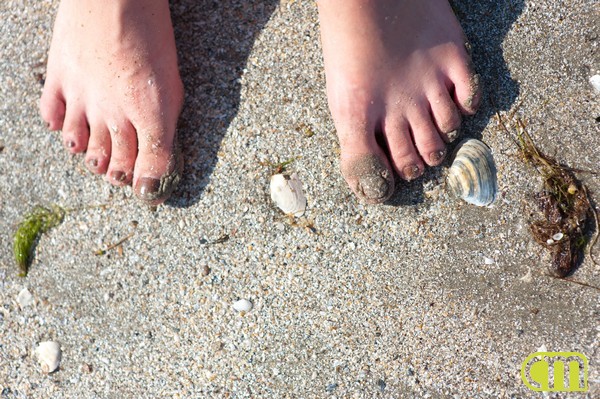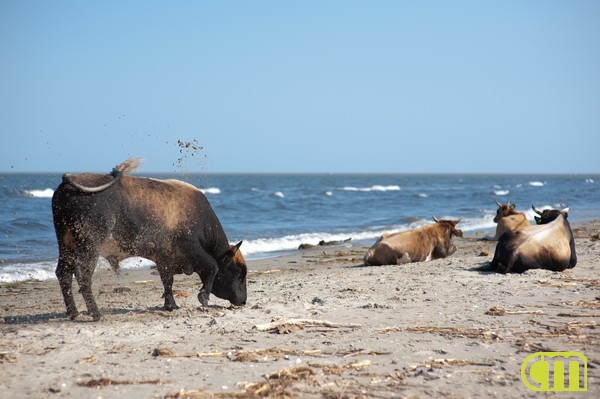 yeas, bovine at the sea. And it's not even Eforie, oa oa oa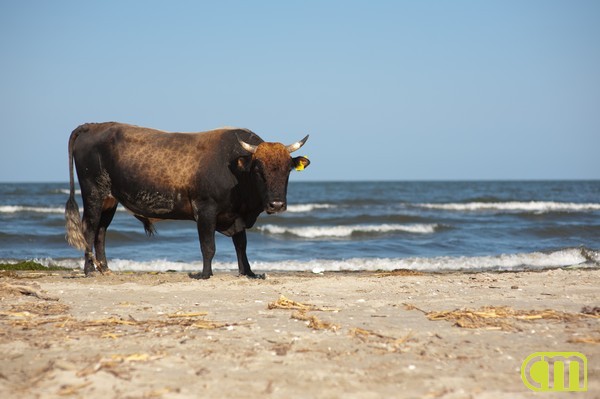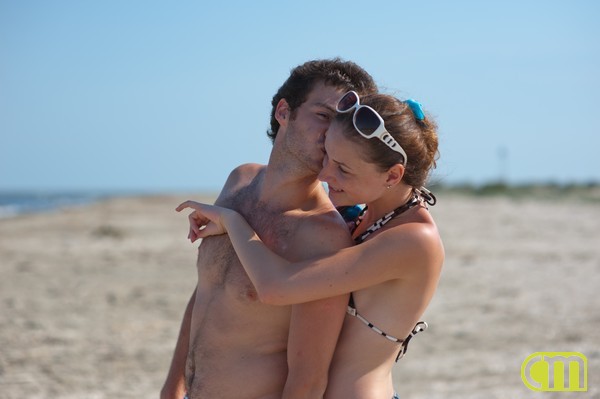 took our time for some geekery
some jumping
and headed back late-afternoon for a bit of Thornado's set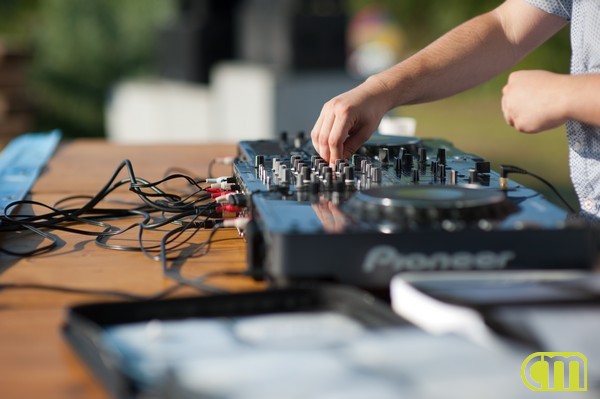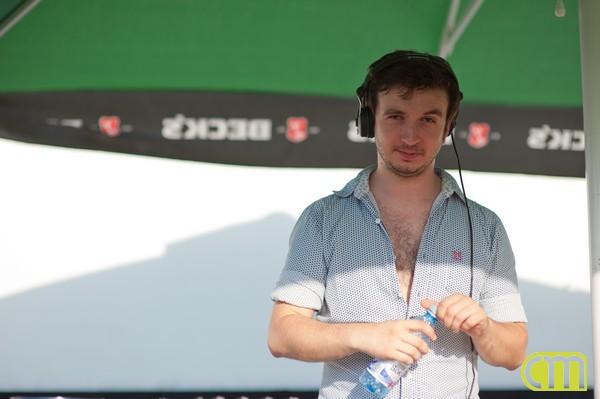 Share on Facebook