ooo – the moood first album launch party
Went to the launch party for The Moood's first album launch party (concert) and it rocked! They had two bands in the opening (Monro, Les Elephants Bizarres), a choir, a bike, a girl on a bench, awesome visuals, a clip made out of people at the concert and a shitload of energy. Had a blast. Ough, and the album is great! Go out and buy one! Or two!
And now, le enjoy zee pics.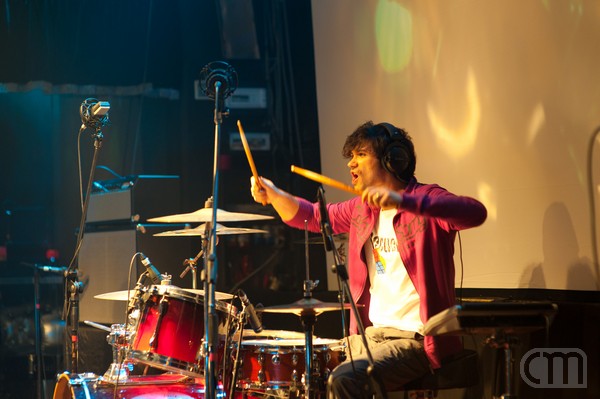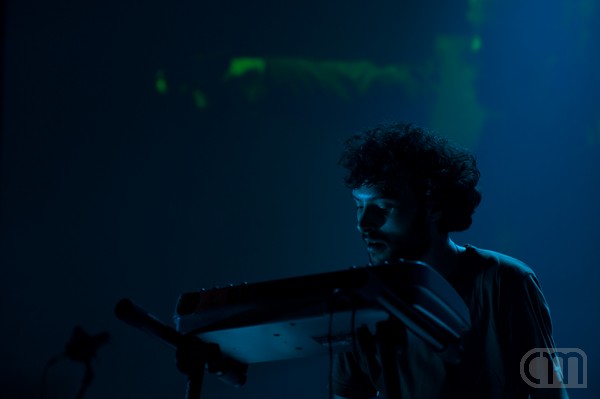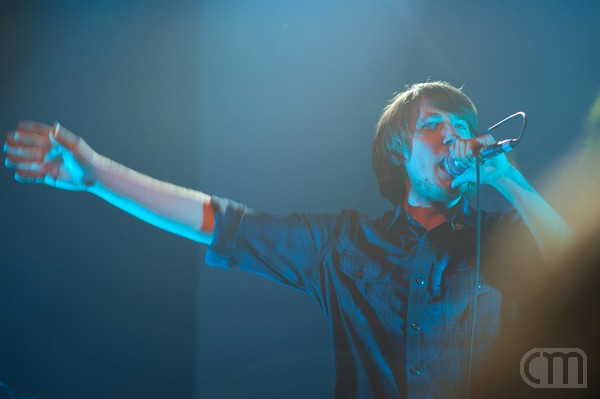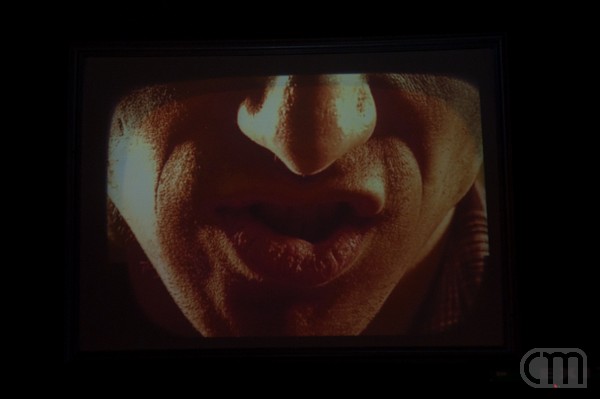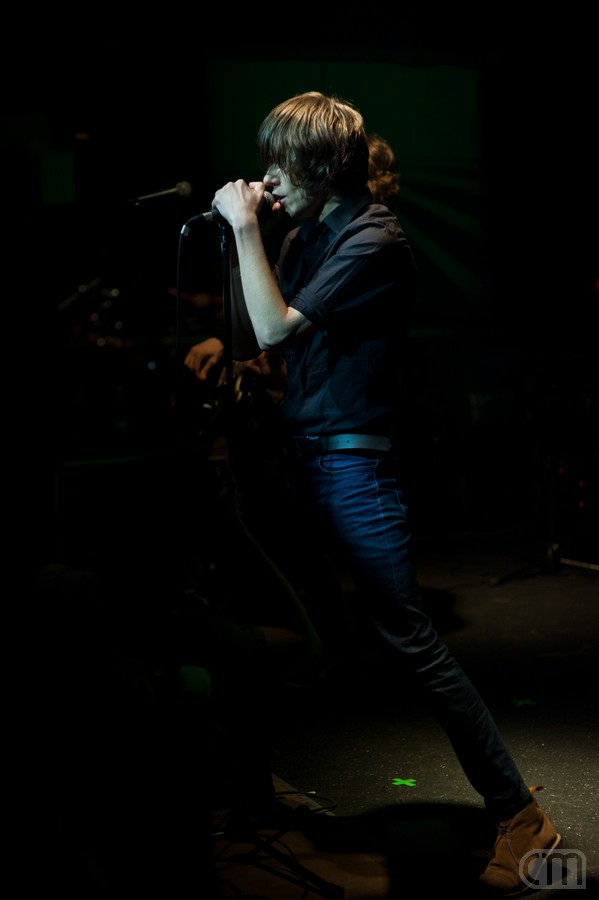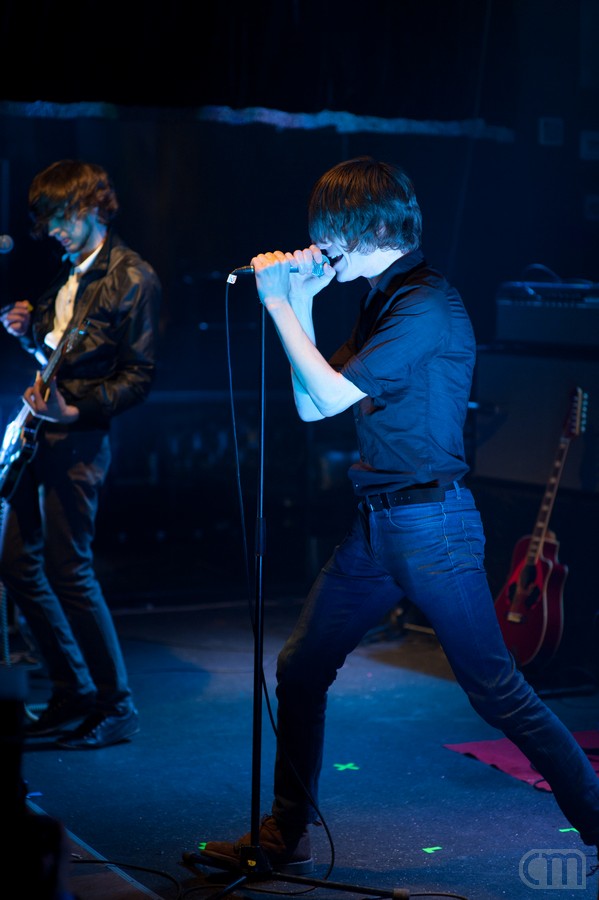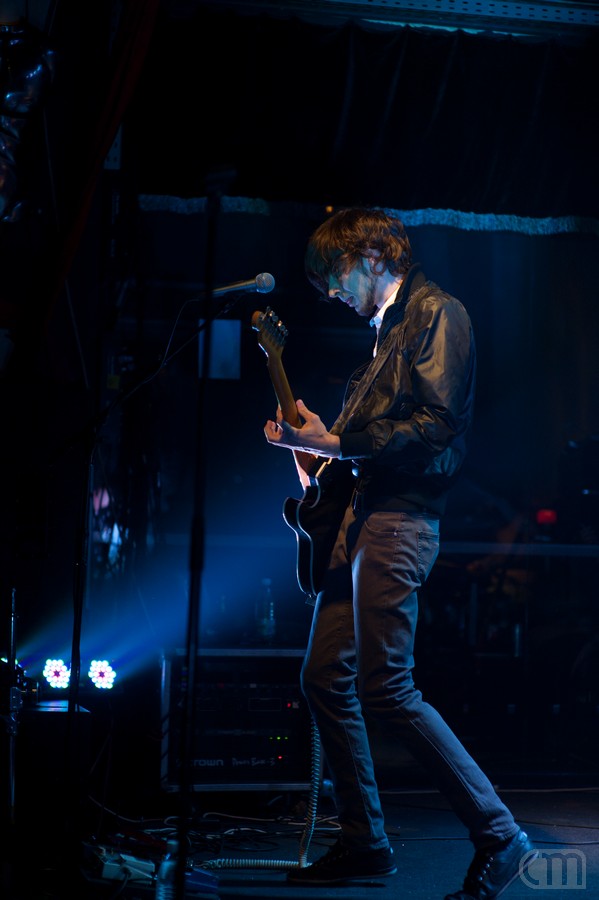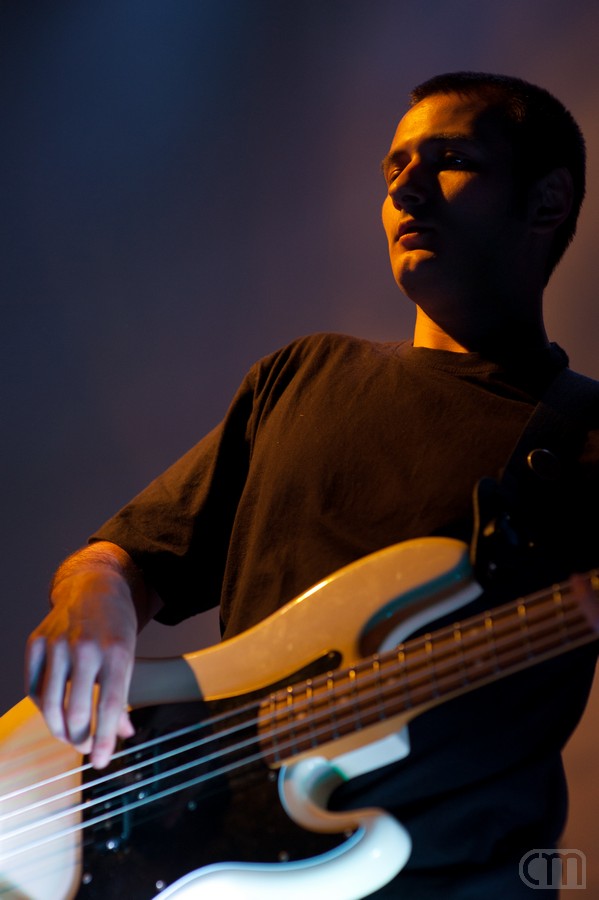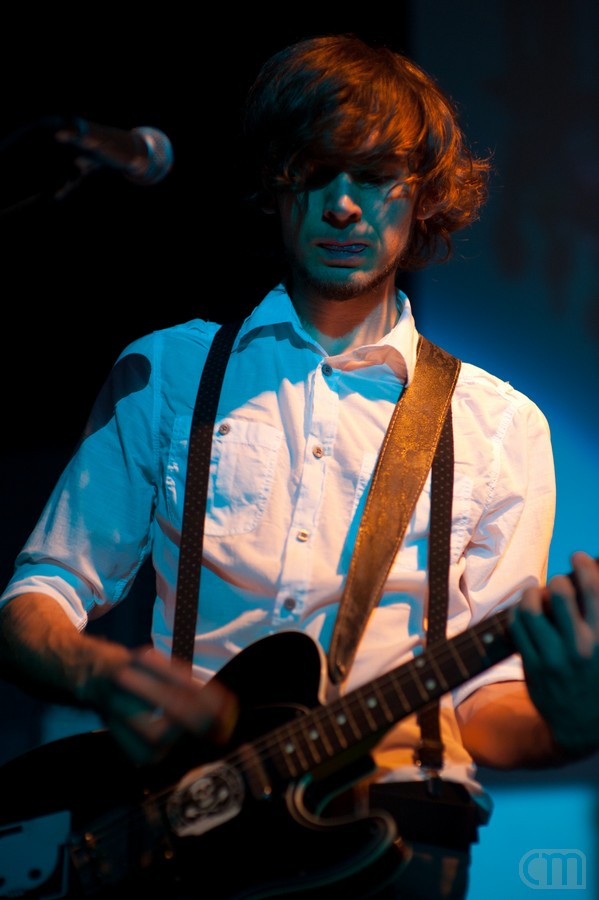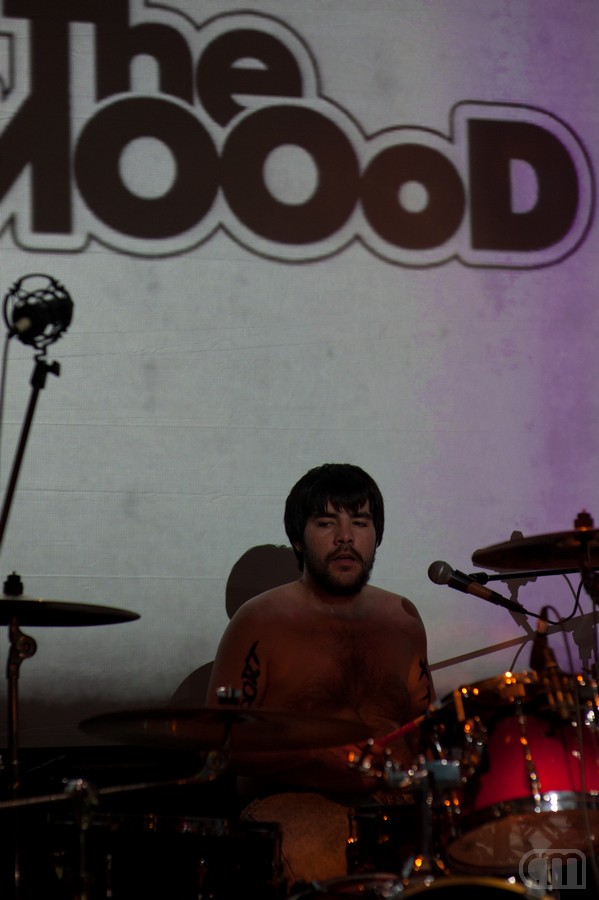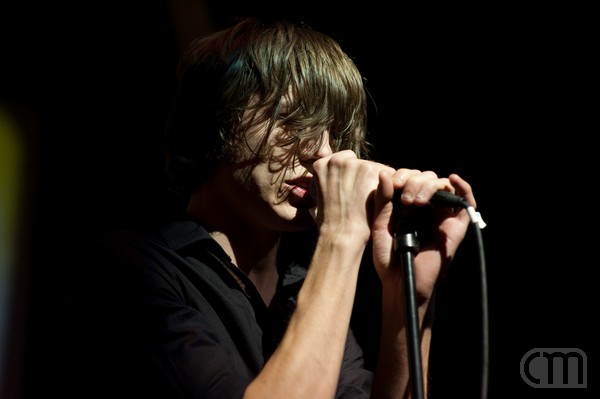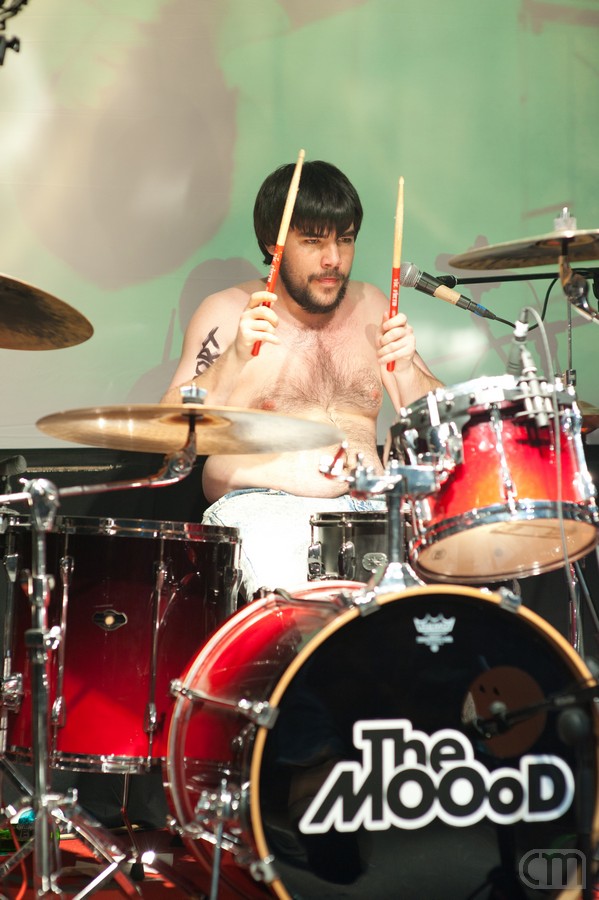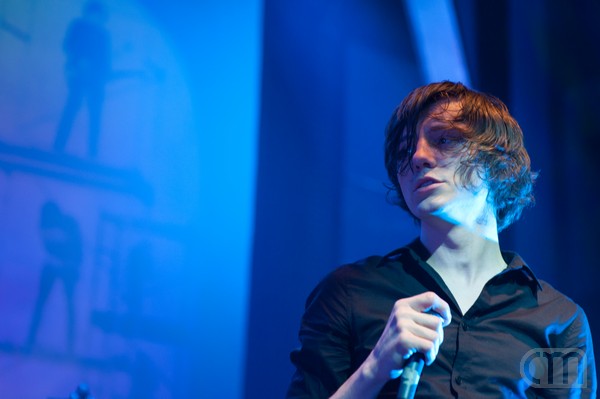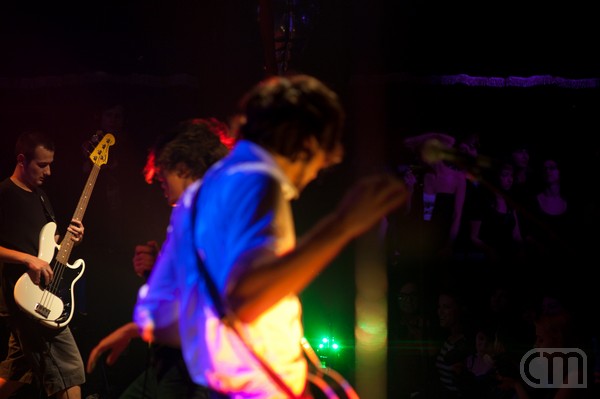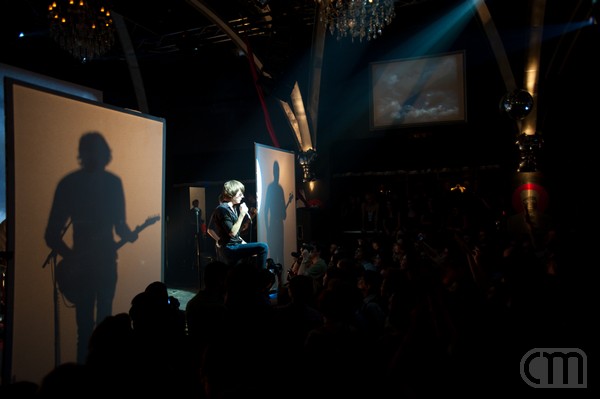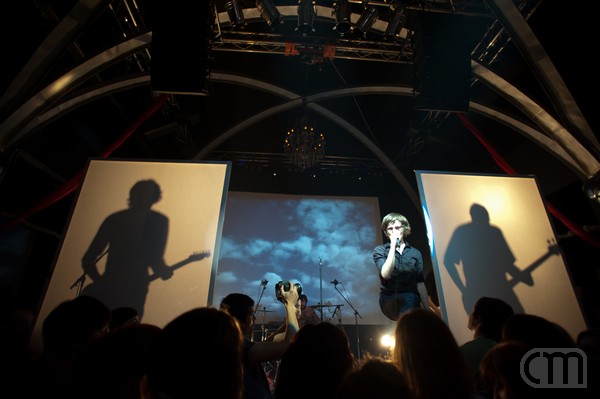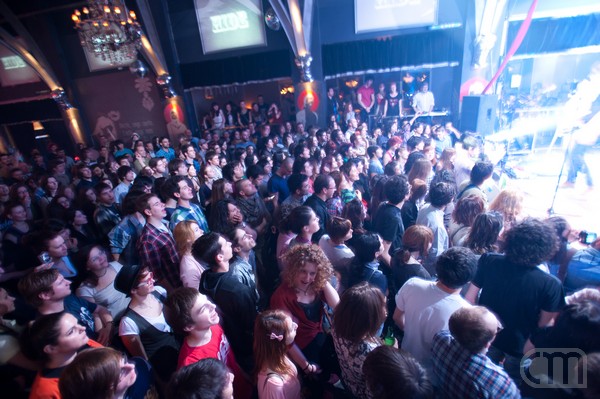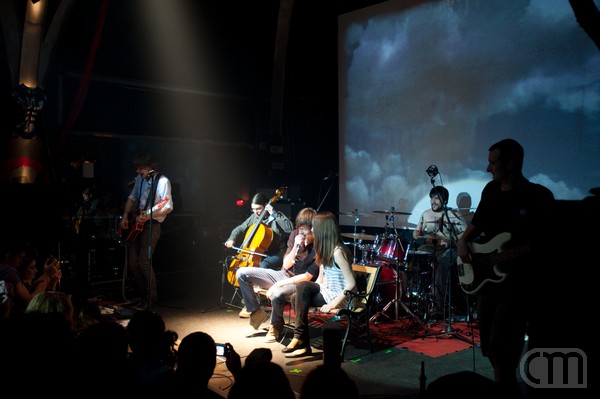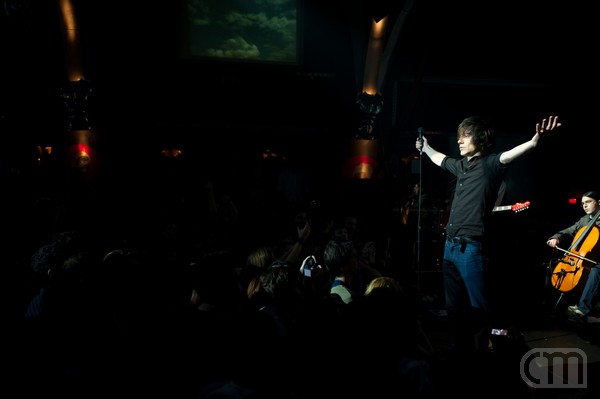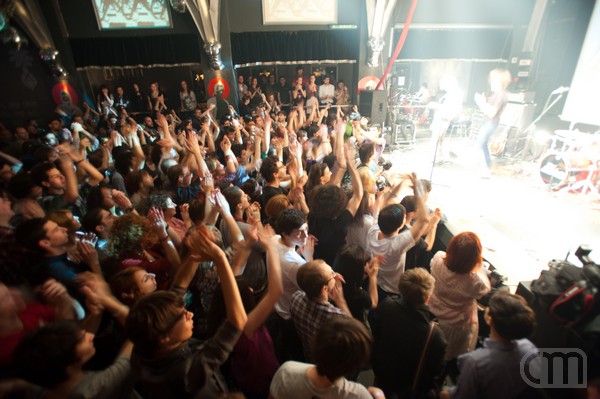 Share on Facebook