eastbound & down
Tuesday, 12 July 2011 in
chill
Right, so you may think what the fuck does the title have to do with this post. The answer? None and everything. I just finished watching the show named this way and thought I'd illuminate yous a bit. So, watch Eastbound & Down. It's Kenny fucking Powers!
Moving on, random shots from the last couple of weeks.
Ioana getting a wonderful haircut from le great Claudiu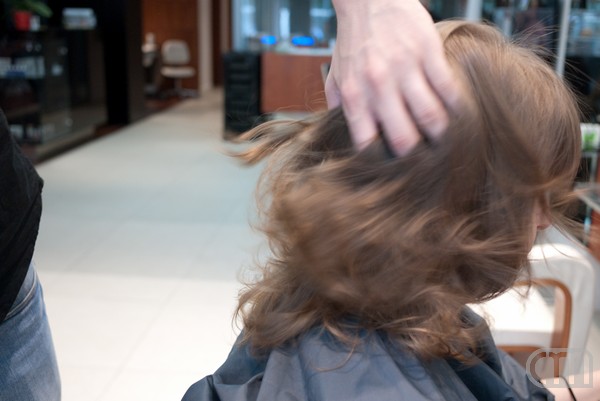 see? told you it was great – that hair is now an ISO standard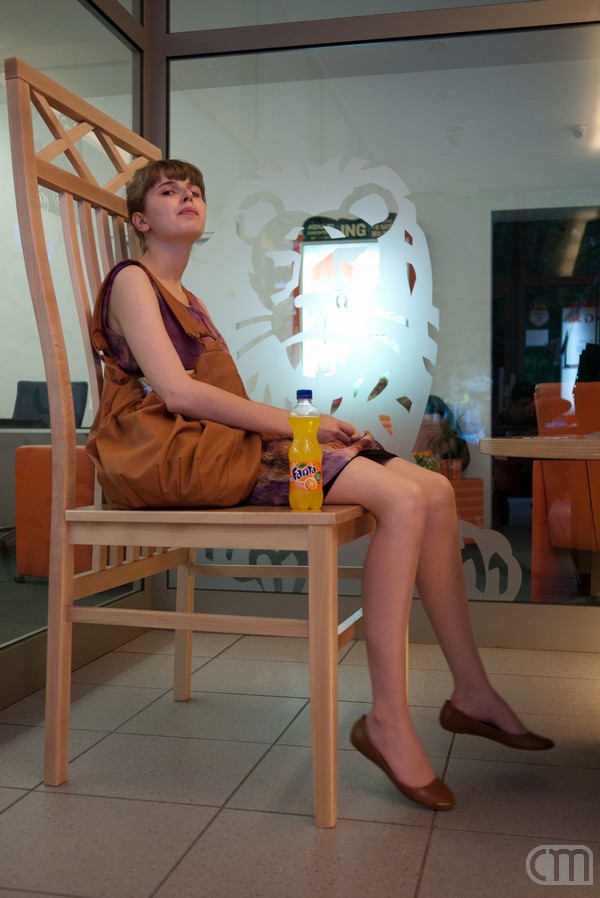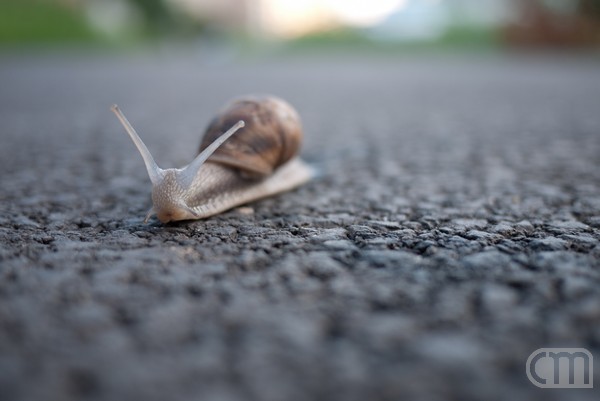 finally saw Andreea again, must've been a year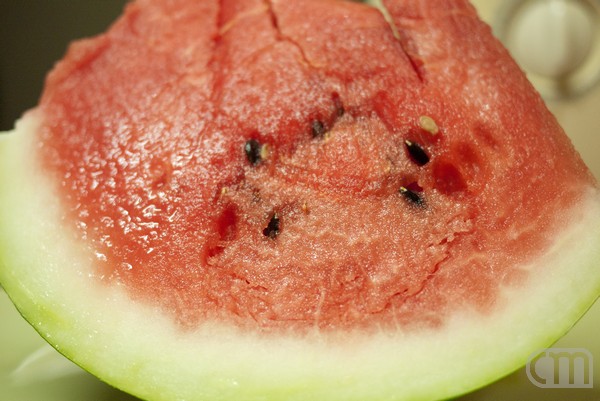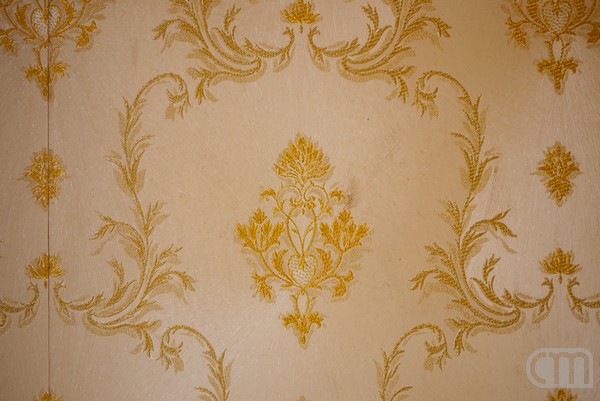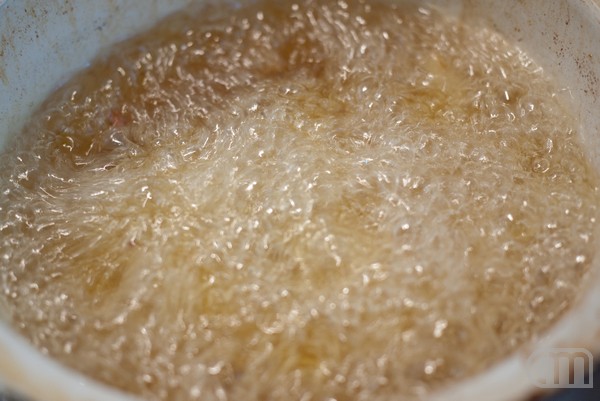 Ioana's must-eat wedges
Ferrari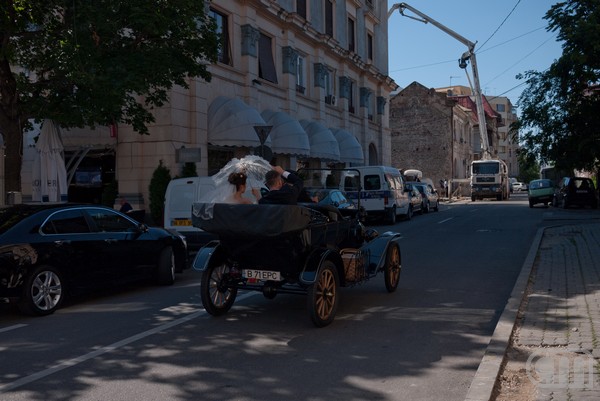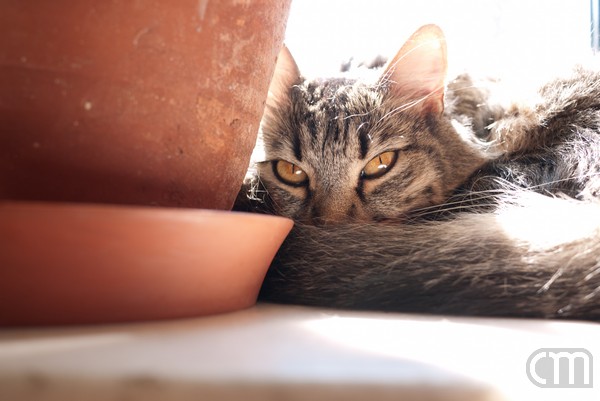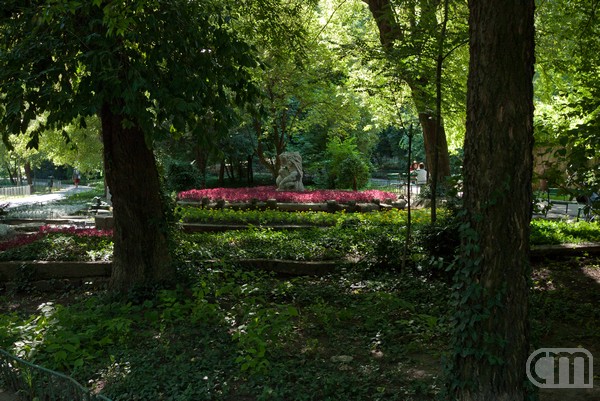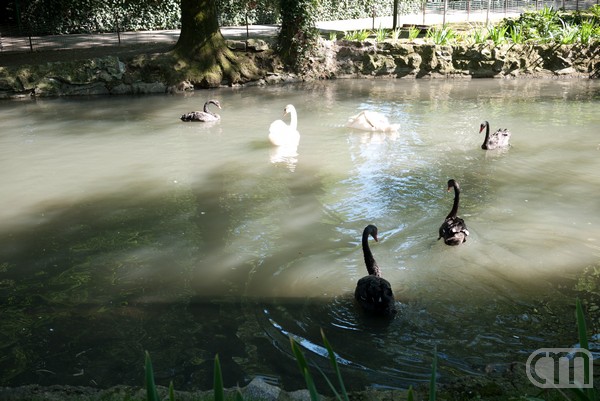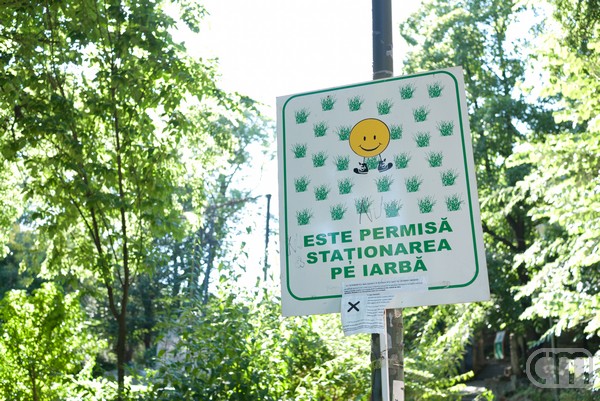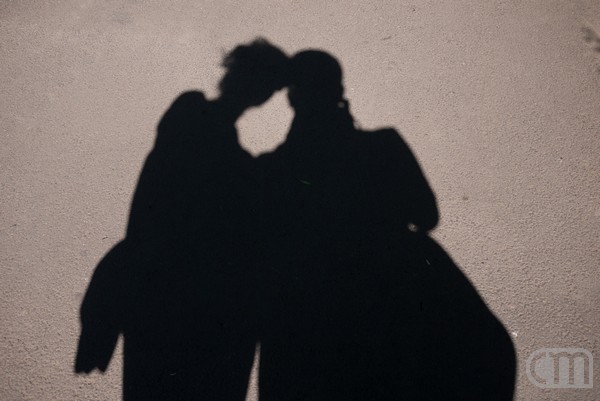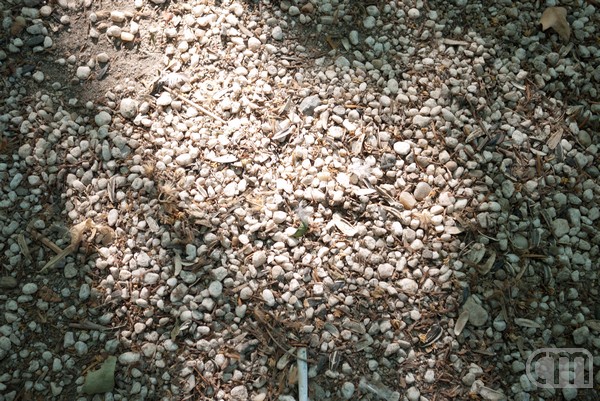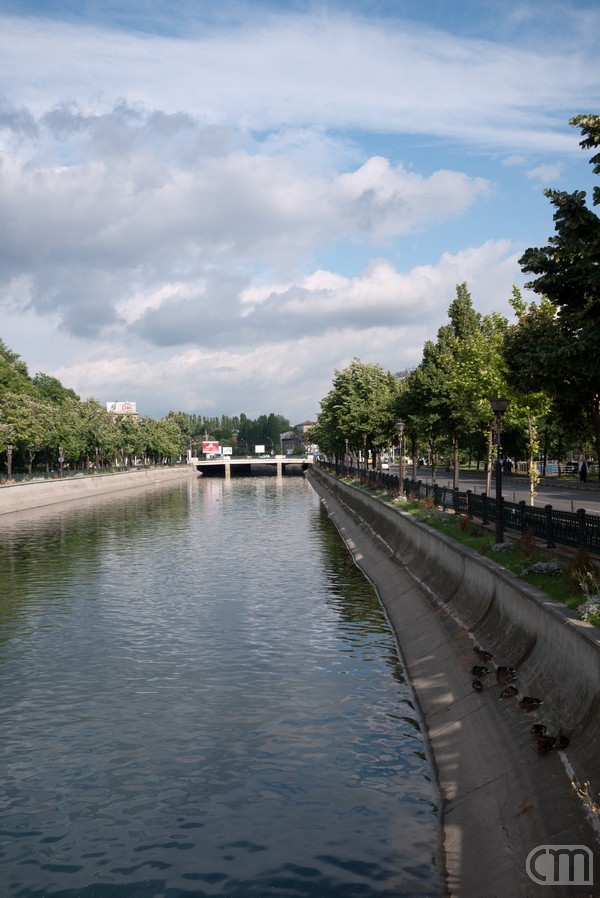 ducks!
Adieu!

Share on Facebook