netherlands in september – part 1
flying over there is such a fucking hassle if I'm not paying the extra for klm or some other big company
I still try to enjoy it, though
more posts to come, I've started cleaning my harddrive
stay close!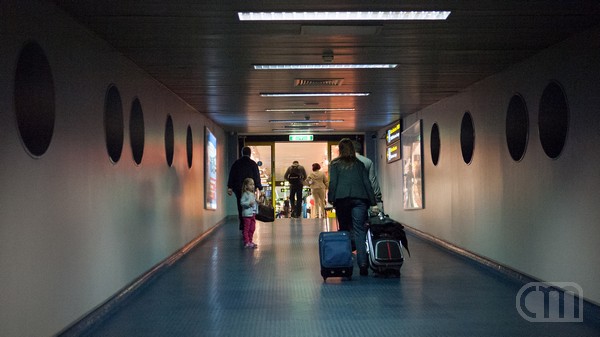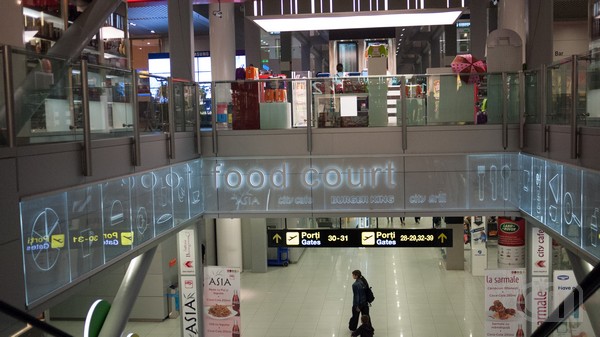 my favourite place
I don't think it's possible to go wrong on taking photos in an airport – everything seems to fall in place quite nicely
gotta have coke when checking in at 4 fucking AM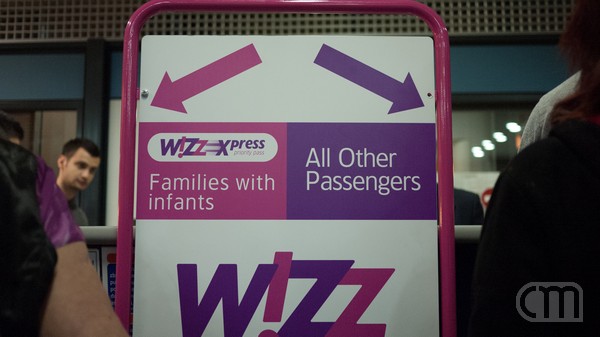 class division?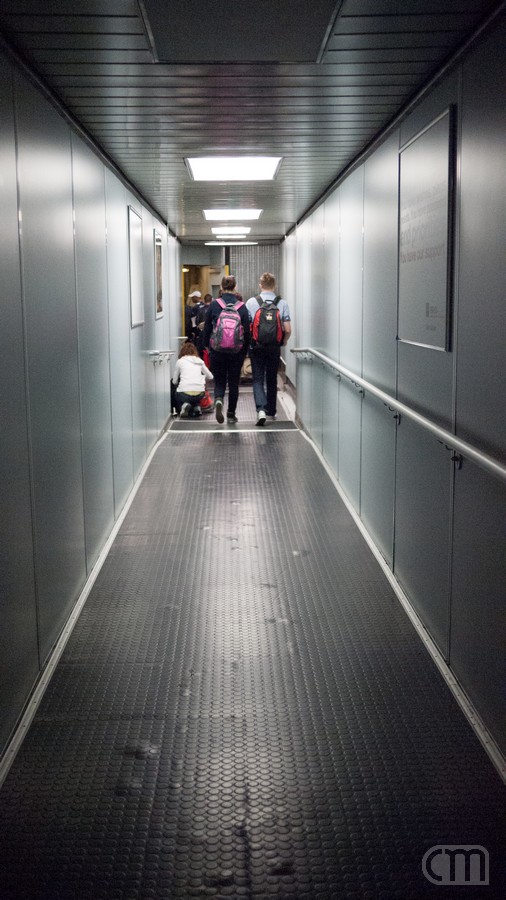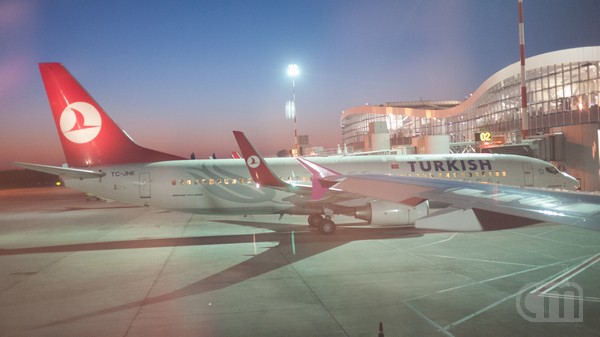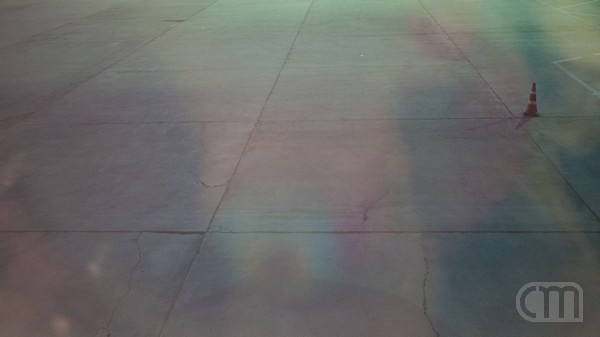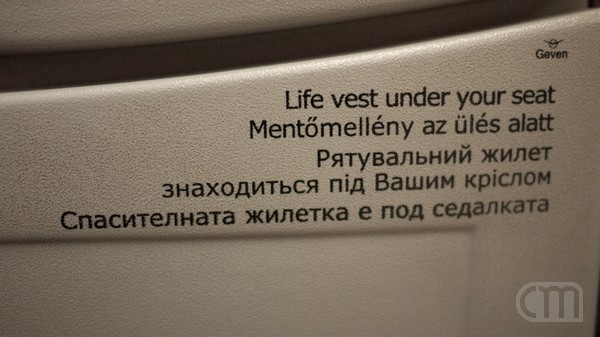 this always worries me – why do you even have to bring the life vest up?
I don't wanna know about it unless something goes horribly wrong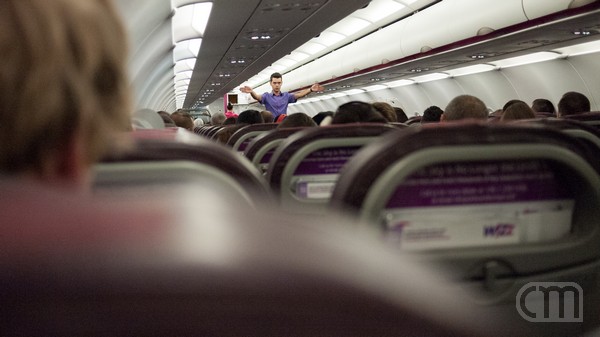 love the instructions – I imagine the flight attendants bursting into laughter every time they go back to their quarters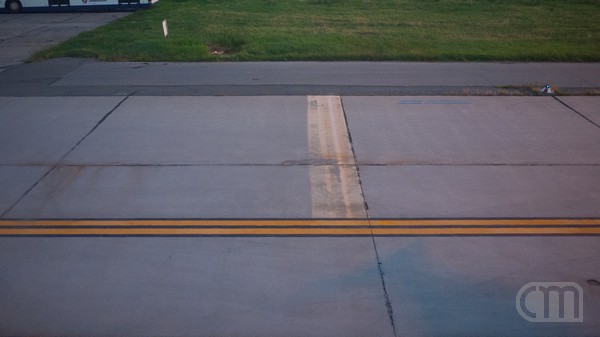 [to be continued]

Share on Facebook