netherlands in november
not much to say
really shitty weather so I ended up shooting diddly-squat
enjoy the food pics and watch the clip at the end!
go figure I'd end up running from the rain and find IKEA HQ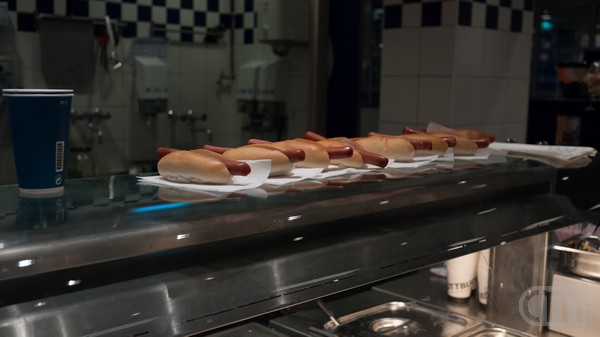 we really like hotdogs
and iced tea. ok only I do
awesomest donuts ever
cheapest sushi ever
still tastier than most romanian sushi
november is the month of the light festival in eindhoven, called glow
they do video mapping on a lot of buildings in the city, with artists from all over europe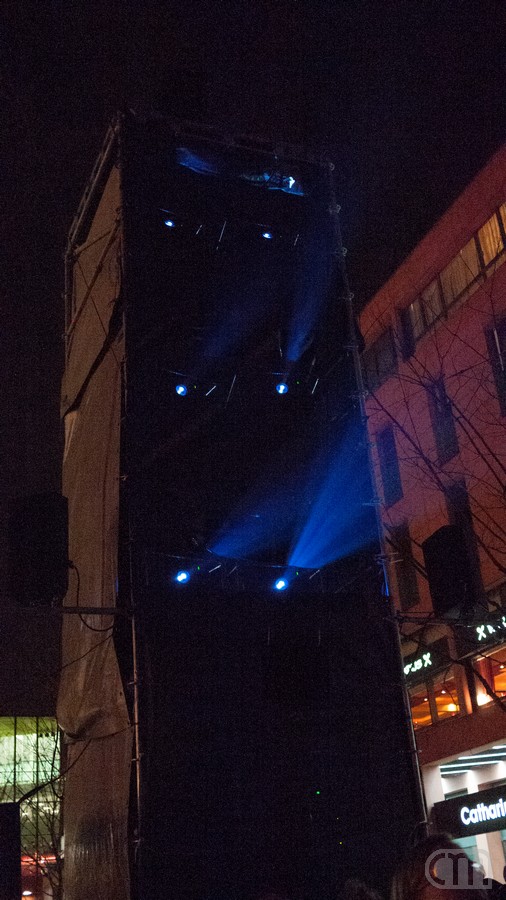 these 6 babies were used on the church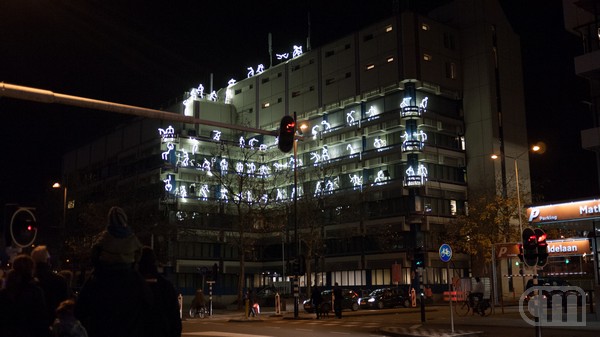 cops and robbers on the police station
wizzair good life
and for the grand finale check out my cut of the glow festival:
glow festival eindhoven 2012 from Cristi M on Vimeo.

Share on Facebook