closing the summer
Wednesday, 23 October 2013 in
party
Kinda the last official summer party we had. Thanks to everybody, thanks to Jake and Jamie Snygg "Beef Roast" Oliver. Let the good times unravel.
#somuchswag
#somuchnofucksgiven #stillcutedoe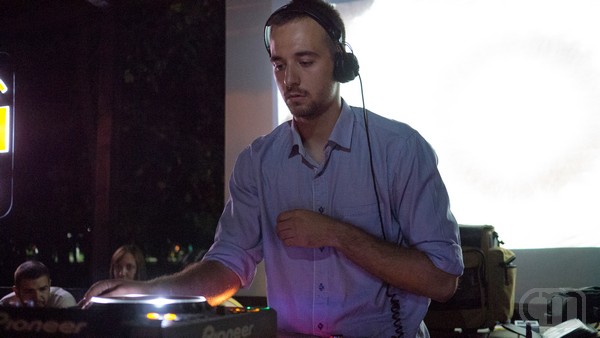 Snygger on the decks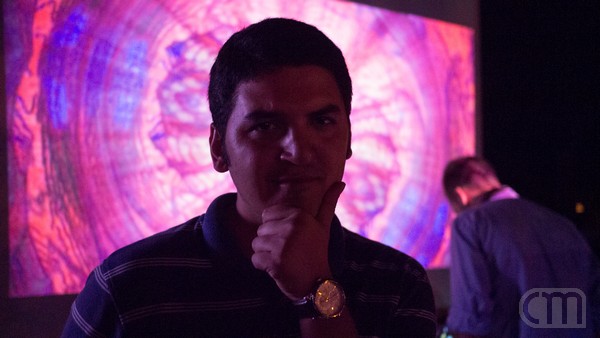 Billionaire Boys Club model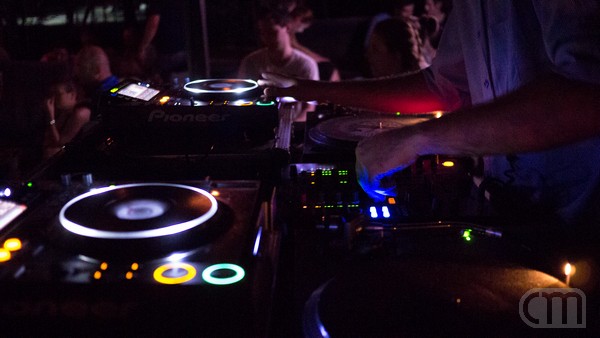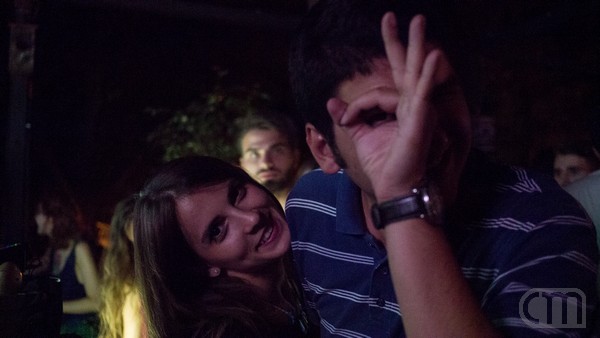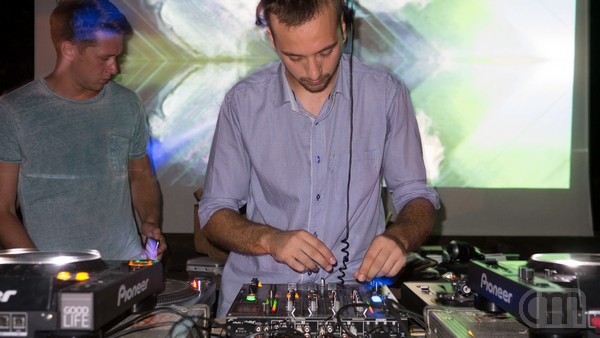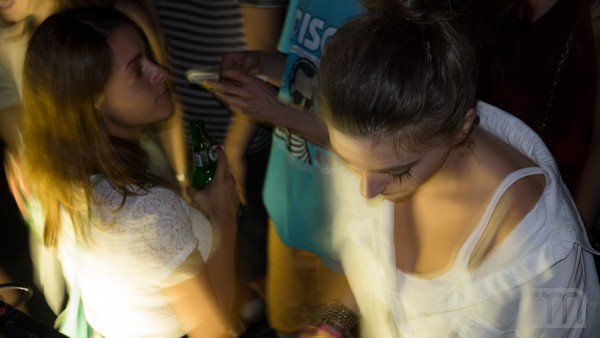 Jake rocking Baraka
Ladies throwing bras and shit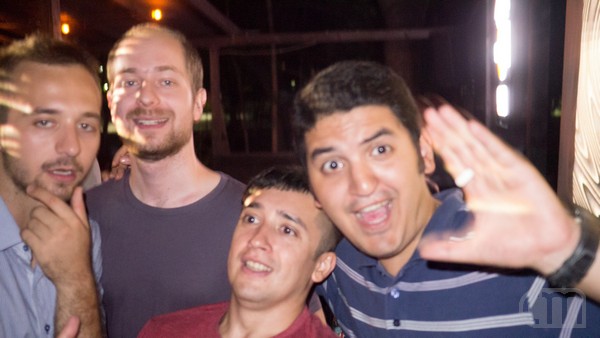 #somuchswag2
#zeroswag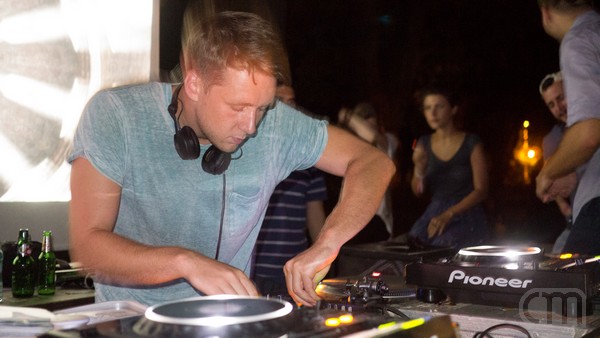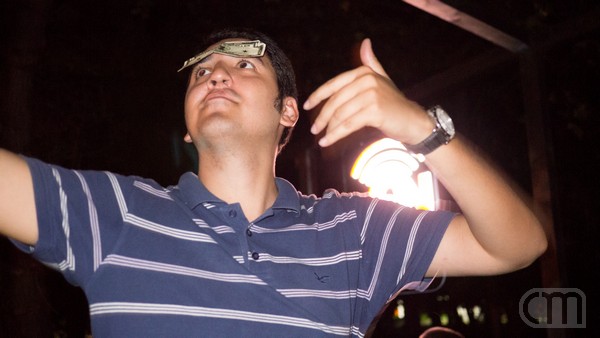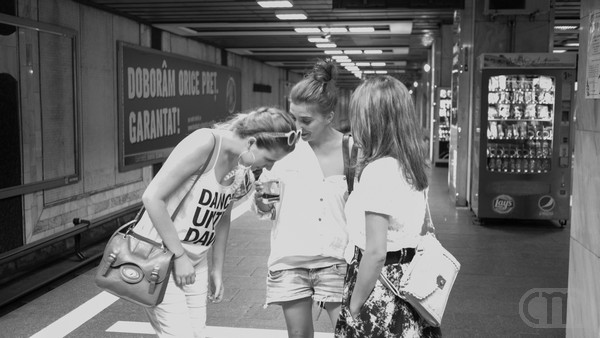 Yup, they were serving Jager at the metro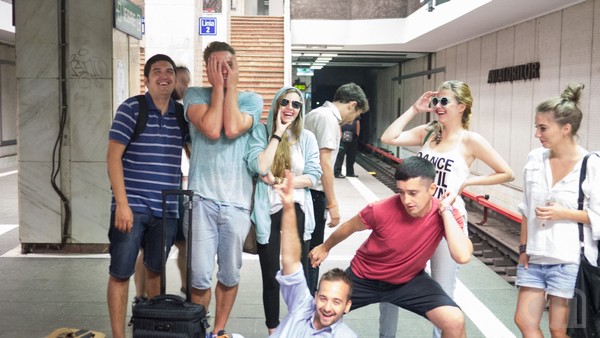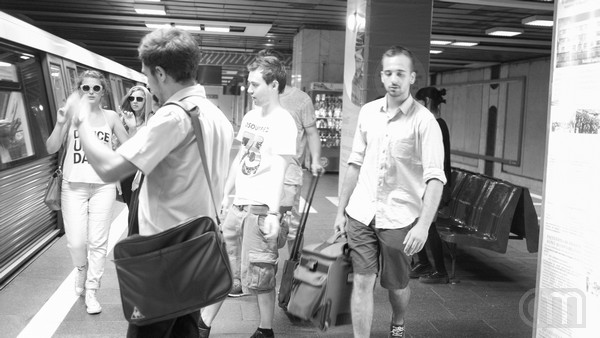 Adina found her male doppelganger at Unirii
Hai cu macarena!

Share on Facebook