bristol part 5
Tuesday, 19 November 2013 in
trip
After a long night of drinking, we woke up the next day and went to see Clifton Hills, a popular place to visit and a popular place for the Brits to jump off of.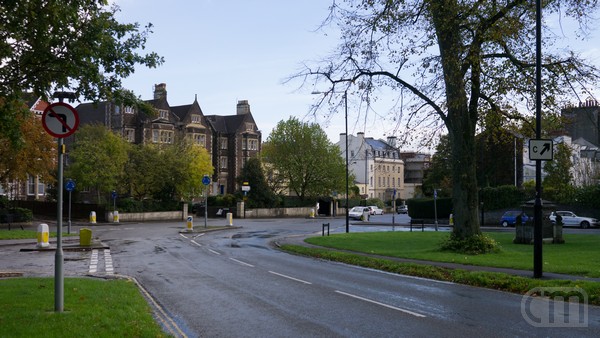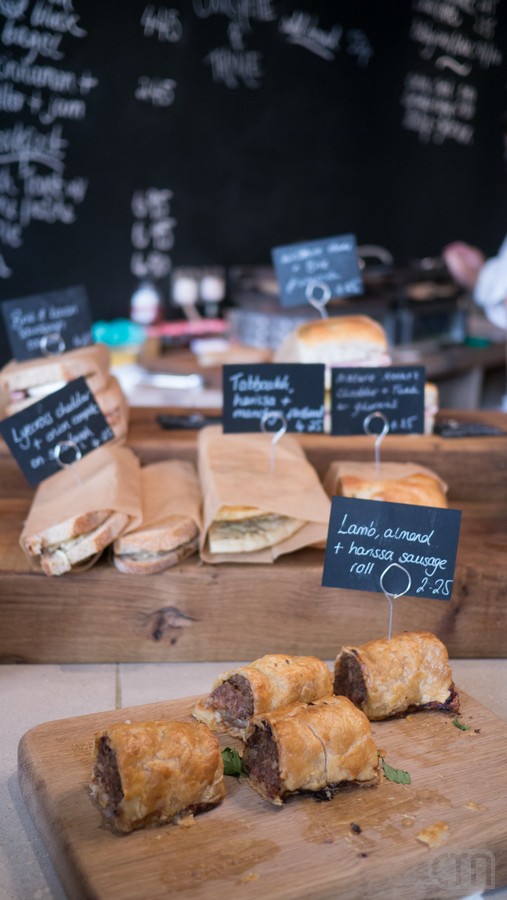 The food at this place was awesome – ingredients mixed from different cuisines. I'd call it fusion, but I'd insult it.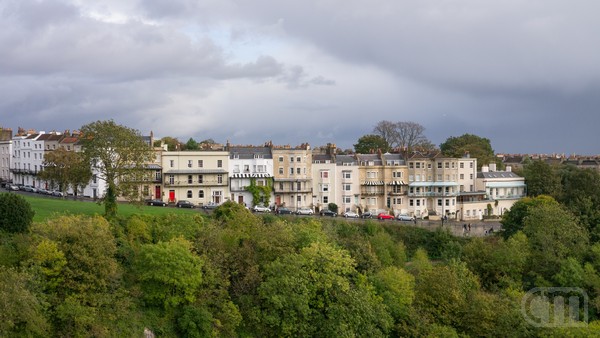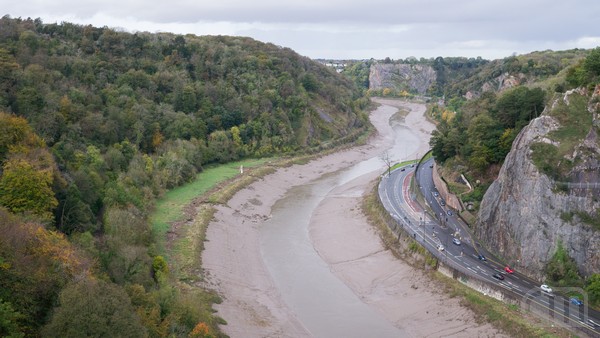 Why wouldn't you get ice cream in 10 degree weather?!
Mini shot in pouring rain 2013 – I'm selling prints if anyone's interested.

Share on Facebook